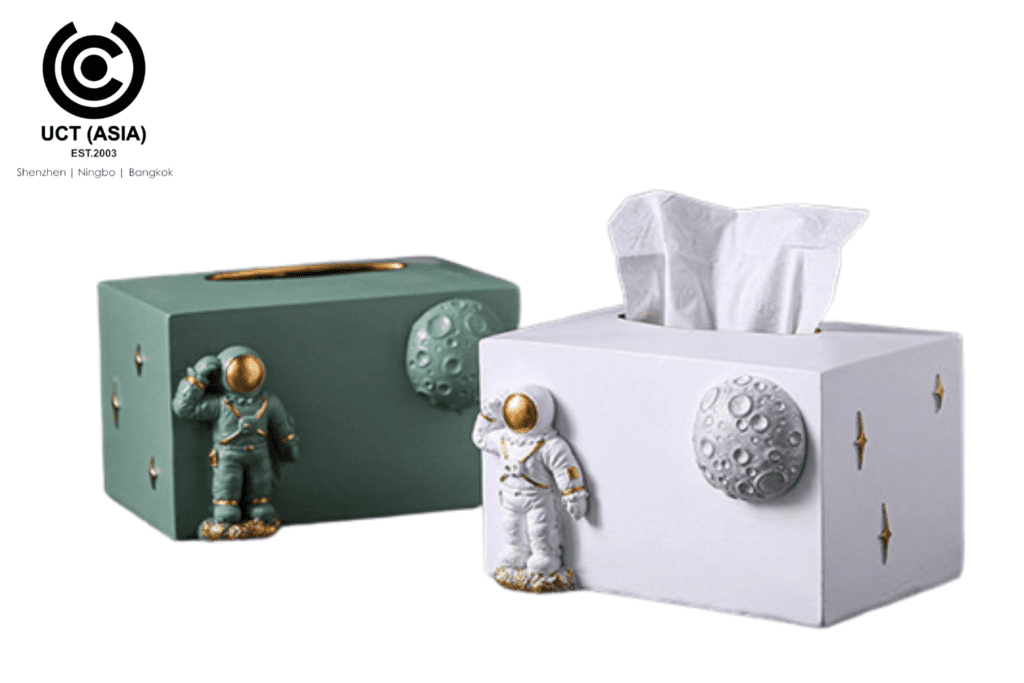 Just as the competition is increasing in other industries, the shipping industry isn't left out. Hence, brands in the industry are constantly evolving to satisfy the growing demands of the market.
Despite being already established, brands like MSC have not stopped creating and utilizing innovative marketing strategies to stay relevant, retain their customer's loyalty, and further boost their brand awareness.
We came across this innovative promotional container by MSC, a big name in the shipping industry.
5 Key Takeaways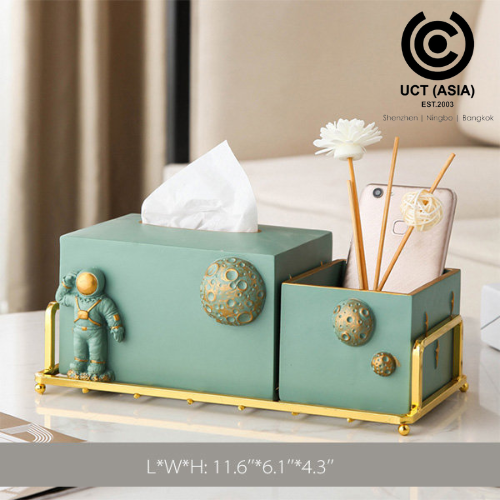 The promotional containers which can serve as desk organisers and tissue holders are truly unique.
So here are 5 ways they can make your brand exceptional.
1. Enhances Your Brand Impression
When done rightly, promotional products can give people a lasting impression of your brand. Whether or not they decide to patronize you after getting the promotional product, it's crucial that they keep seeing your logo every single day while they're seated at their desk.
This will ensure your brand is always in their face and minds. And if ever they need a product or service in your line of business, your name will be one of the first they think of.
2. Offers Longevity
When choosing a promotional product, durability is one of the most important factors to consider. Since the longevity of a product is crucial for increased brand awareness, it's only smart to choose products that will stand the test of time despite repeated use.
Made from Acrylonitrile Butadiene Styrene (ABS), a plastic polymer that is durable and resistant to impact, the promotional container would serve your brand for a long time.
3. Practical Products
Your promotional product can only remain relevant to your customers for a long time only if they're practical. Products that make life easy and enjoyable for your customers are ideally the best for your brand. And you know that your brand will most likely be viewed through the lenses of how practical your promotional product is.
This promotional container is an excellent example. It can serve several functions including as an effective desk organiser, a tissue holder, etc. It helps to keep the desks tidy and within arm's length.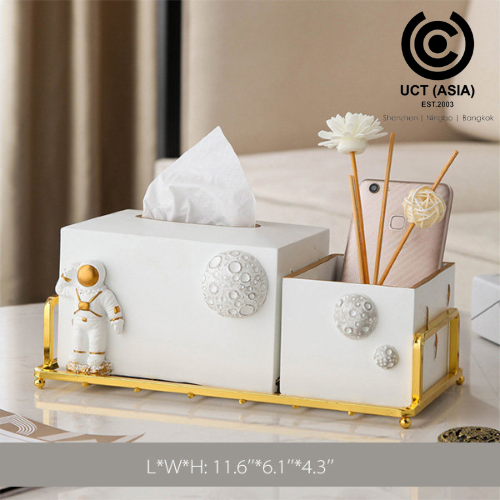 4. Room For Branding
Branding helps to cater to people's short attention spans. When you customise your promotional products with your name, it helps to keep reminding people of your brand.
This promotional container offers you enough space for your name, logo, and colour. Also, promotional containers can be easily customised to fit your brand identity just as MSC designed theirs to look like a shipping container.
5. Good Value For Money
It is no secret that promotional products have a greater return on investment and are more cost-effective than other forms of advertising.
This is true with this promotional container. It costs less and for the guaranteed long period it could be useful to your brand, it is very cost-effective.
To Conclude,
If you're looking for a promotional product that's highly functional and practical, then this promotional container should be top of your list. It benefits not just your customers but also your brand.
We Can Help You At UCT (ASIA)
Over the years, we've overseen the growth of a good number of brands by providing quality marketing solutions, exceptional promotional products, and eye-catching POS displays. Don't you want to be the next in line to enjoy our excellent services?
Contact us today for that next-level growth!