Many companies offer gifts such as mugs, mouse pads, coffee kit,water bottles coasters, etc. These items make great employee incentives and team-building tools. They are also useful at trade shows and conferences. When choosing which item to give away, consider how frequently employees interact with the product. For example, if your business sells software, then a mug might be more appropriate than a coaster. If your business offers services, then a mouse pad might be better than a mug. Whatever type of product you choose, make sure it fits your brand image.
Employee appreciation gifts are an excellent way to thank employees for all their hard work. These days, most companies have some sort of human resources department. Their job includes assessing and hiring the right candidates for a specific position and handling employee relations, training people, and evaluating their performance. To show your appreciation, consider giving these unique and useful corporate ideas for Human Resources professionals.
Corporate Gift Ideas that HR Professionals Will Love
1. The classic Notebook and Pen gift set
Stationery sets are a fantastic idea for promoting your business. They make great giveaways at trade shows, conferences, and events. They also work well as employee incentives. People always appreciate receiving useful items, whether it's a pen, notebook, or ruler. Customized stationery sets are ideal for HR especially because they have to jot down ideas and notes daily.Moreover, by imprinting your logo or company's brand name on it, you can give it that extra promotional push.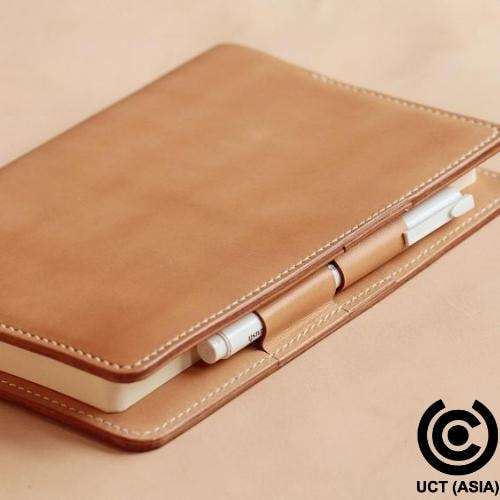 2. Bottle openers
A personalized wine stopper is a thoughtful gift for anyone who enjoys opening a bottle of wine. These unique items are perfect for office parties, special occasions, and more. Our selection includes elegant designs such as crystal wine stoppers, engraved wine stoppers, and etched wine stoppers. Each item comes with its presentation box. At UCT(Asia), we not only have wine openers but also a collection of beer bottle openers and more similar items which you can check out here.
You can also check out more ideas for employees here and more luxurious items if you want to go for that extra mile and offer a high-quality gift.
3. Key chain and badge holder
Keychain and badge holders are great corporate gifts for HR professionals because they help them keep track of important information such as employee ID cards, badges, keys, etc. They also allow HR managers to easily identify who has access to certain areas of the building.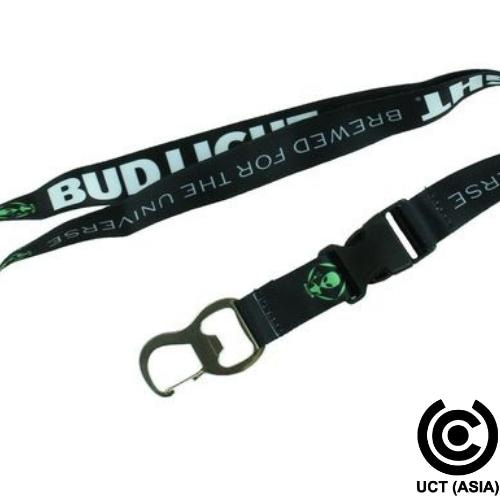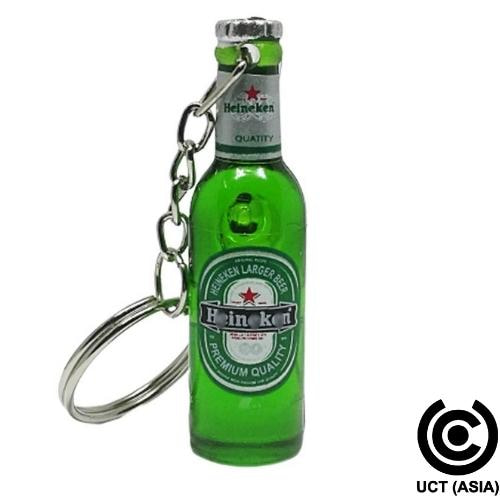 4. Work-From-Home Survival Kit
A work-from-home survival kit is essential for any HR professional who wants to be successful at working remotely and is thus an excellent gift in today's day and age. By offering a corporate fit box that integrates all the essentials and supplies needed to get started, you'll be able to provide your remote workers with everything they need to feel comfortable in their new roles. This will encourage them to stay productive while working from home.
Check out our blog here for more ideas!
5. Desk Holder
What better way to keep all your working necessities tidy than a proper Desk Holder? This handy accessory will ensure that everything stays in place and out of sight. It's a must-have for every desk. You can find Desk Holders in different shapes and sizes. Choose one that suits your employees' style to offer a personalized gift.
If you want to customize and decorate your desk holder specifically to your brand, contact us. We have a professional team and product designers which can offer a distinctive and innovative style for your branded giveaway items that will ensure exceptional brand marketing.
6. Laptop Accessories
Earphones,cables,power banks, keypads, wireless chargers and other laptop accessories are some of the most popular items that people buy online. They're easy to carry around and come in various colors and styles. A good quality power bank is a must-have for any laptop user. It helps to charge their devices while away from the office. Therefore, when you offer these useful items to your HR employees, they'll be sure to thank you for it!
Do you want to get your hands on one of these corporate giveaways and meaningful gifts? Don't hesitate to contact UCT(Asia) today for your corporate gifting. We are experts to give your brand a marketing boost it needs and can also help you steer in the right direction to reach out and gain more leads. Let us know your gifting options,what you need and we'll arrange it all for you with no hassle!