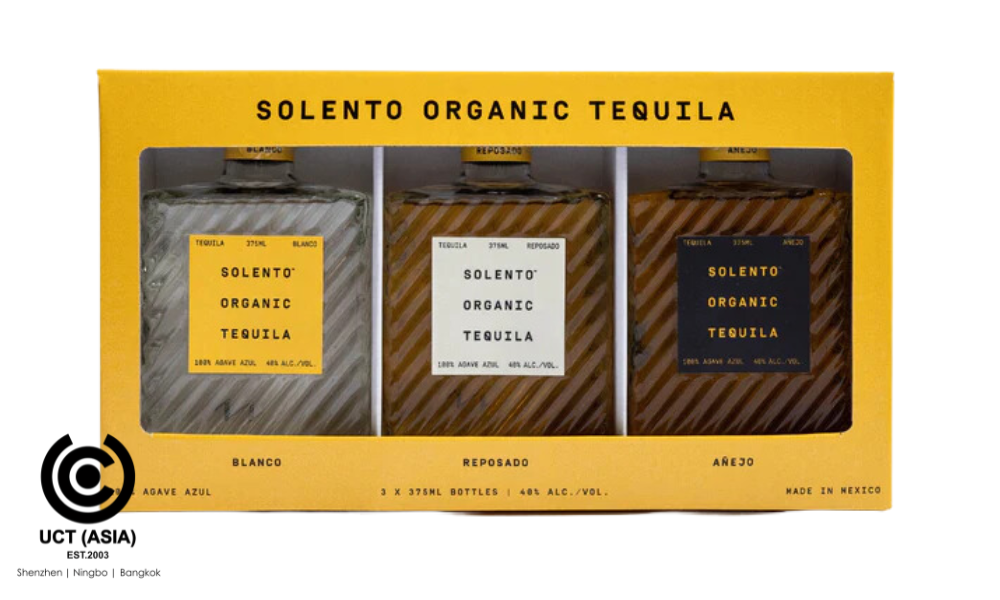 Are you done gazing at it? What did you see? An epitome of beauty definitely!

Solento Organic Tequila is a super premium and award-winning USDA-certified organic tequila. Made from the most sustainable, healthy and organic ingredients, Solento tequila is a well-deserving mist of richly made natural flavours. However, with Solento organic tequila in vogue and more customers drooling over it, Solento has created a buzz in the market with its mouth-watering limited edition gift set!

Curious to know what could be in the gift set? The gift set contains three bottles of Solento Organic Tequila, each with a special ageing process. The set includes a bottle of 375ml Blanco, Reposado (aged 9 months), and Añejo (aged 18 months) respectively. This limited gift edition allows customers to enjoy a more satisfying experience with Solento.
How Solento Organic Tequila Sets The Market On The Buzz With Its Mouth-Watering Limited Edition Gift Sets!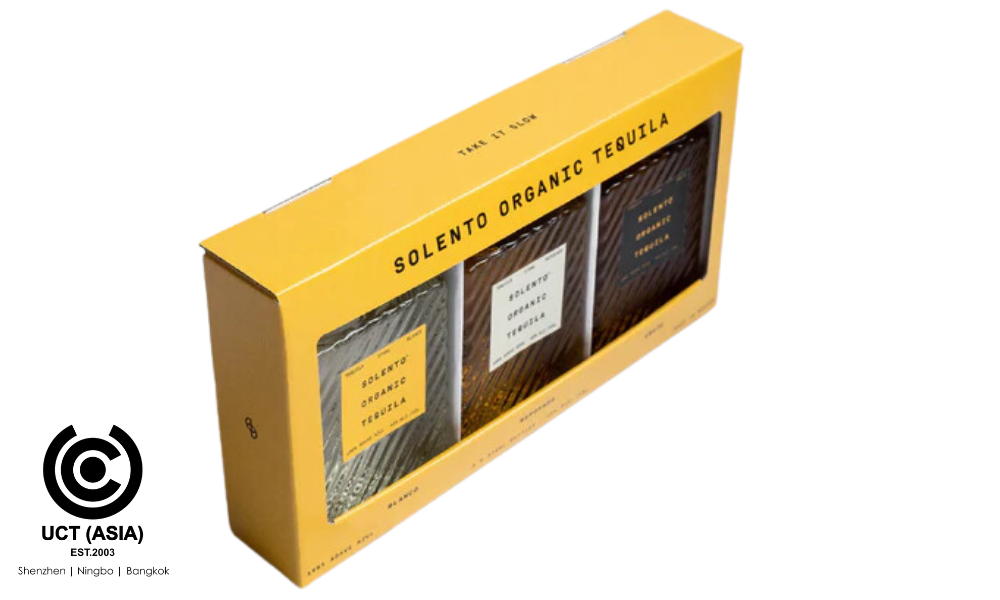 1. Sustainable and Organic
With a worldwide frenzy in susceptibility to diseases, it is even more paramount that we eat healthily, especially foods of organic origin. Solento tequila is additive-free, naturally gluten-free and mainly vegan products.

Unlike some tequila brands which will harvest as early as 4 years thereby making use of artificial sweeteners and flavours, Solento tequila allows their agave plant to grow naturally for 7 years, harvesting at the accurate season when it is ripe for an organically sweet tequila. This, however, replenishes the body with adequate nutrients and helps promote good health.
2. Exclusive Packaging and Craftsmanship
Beholding a package of Solento tequila is like viewing a perfectly packed gemstone. This petite range of 375ml bottles comes in an ideal form of a minimalist and impressively designed luxurious bottle stimulated by Chanel's imperial perfume spray bottle. A glance at this 3-1 pack of Solento organic tequila at the supermarket is definitely the next item you would put into the shopping trolley.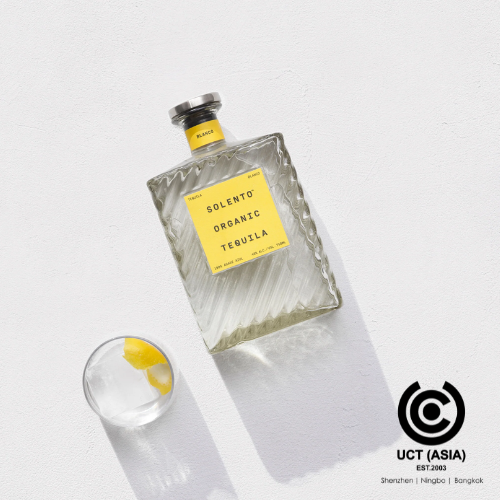 3. Sales Booster
This limited-edition gift set is a tactical way to boost sales. Serving as one of the best tequilas in the market, the place of Solento tequila is sure never to be replaced by any other and hence, a 3-1 limited edition package would even ramp up its sales more as the limited edition is sure to be sold at a higher price than just a single bottle of Solento organic tequila.
To Sum it up
It is never too late to make amendments to your business plans! Be strategic, tactical and smart in playing your cards. Competitors have no sight of your back when you embark on clever promotional campaigns like that of Solento organic tequila. While you can still sell a single bottle of your drink, you can have about 2 or 3 bottles in 1 collection at a higher price but not as compared to the sum of buying 3 bottles each.
How Can We Help You?
At UCT (Asia), we offer top-notch services all in the best interest of our customers as their interests and affairs come first. Do not renege on your efforts to build your brand as we got your back anytime, anywhere. A visit to UCT(ASIA) is sure to change the status quo of your business today.

Our services include marketing counselling, promotional products, limited edition gift sets, POS floor displays and many more services to behold.

Contact us Today At UCT(ASIA)!