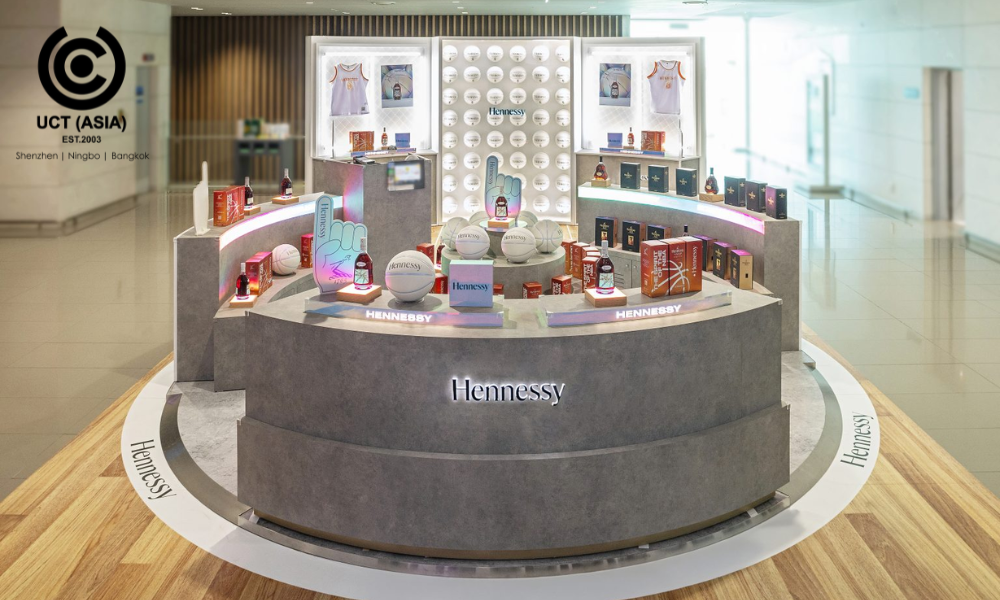 Don't you think it's high time you started something different? Something spectacular and unique from your regular you? Brands are on a rampage to boost their sales. From social media marketing and influencer marketing down to street billboards, you are constantly in sight of different innovative measures brands use in promoting their sales.
Limited editions are like adrenaline that spurs one to action. They are the main deal for the 21st century brands. Many brands would opt for limited editions as a promotional strategy. The thought of a particular product getting exhausted in a few days could make buyers break the bank for the sole aim of purchasing such a product or service.
One special brand that we admire because of the dainty nature of its limited edition campaign is Hennessy! Moet Hennessy Travel Retail in collaboration with Shilla Duty-Free has added a booster to its dough with its value-inspired pop-up for Cognac brand Hennessy in Asia at Seoul's Incheon International Airport– an inspiration for all merchandise.
Iconic Features of This Promotional Strategy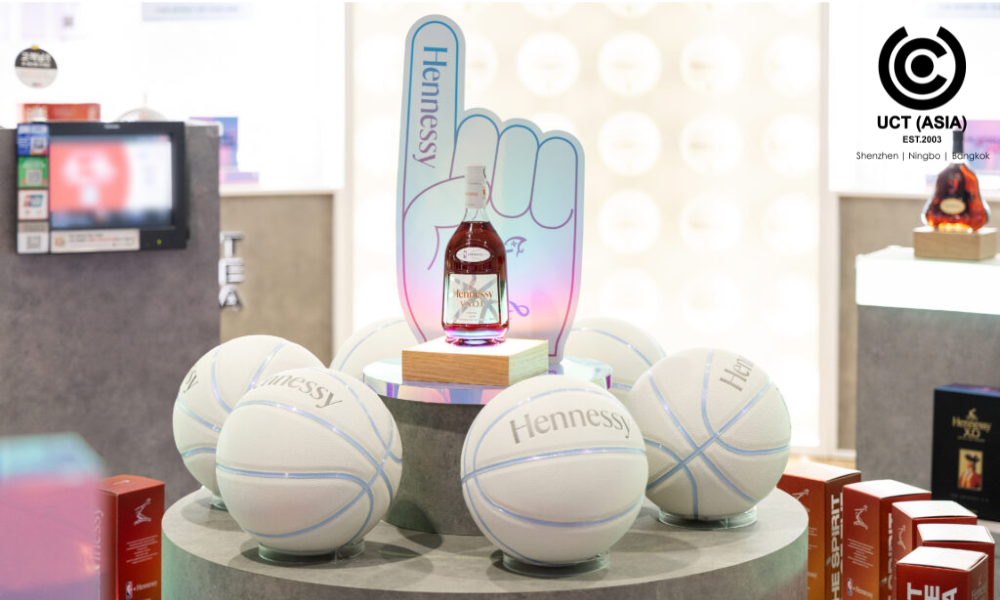 Snuggled in a circular exuberance of dignity with a touch of palette finish that appears chic and easy to the eye, it is impossible not to fall in love with this pop-up promo! Aside from the immersive environment, this campaign rewards customers who make purchases of US$300 and above with a special incentive ( a deluxe basketball bearing the engraved Hennessy logo) as a prized gift for their bountiful purchases.
Why We Recommend This Promotional Strategy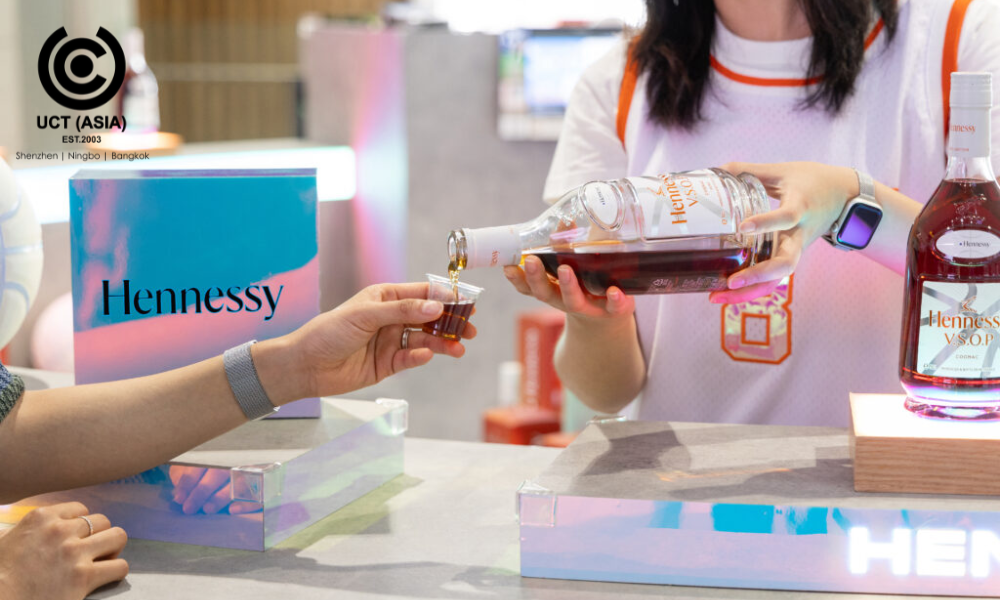 1. Stimulates Interest
Buyers, more often than not, make purchasing decisions based on what piques their interest the most. The promo campaign of this iconic company provides an environment that spurs buyers to act according to the seller's intent. A look at the perfect environment offered by the travel retail, you would notice that every item up for sale is uniquely preserved in its confinement and hence, all items can be viewed at a go without ado.
2. Valuable Gift Offer
Some brands are in the habit of amassing glory for themselves without consideration for the buyers. This promo campaign has proven that there is a prize for quantity and amount. "You buy more, you earn more". This popular headline has turned out to be the popular highlight of brands. However, the issue is not what you promise to offer but the pertinence of what you offer.
Do not make a caricature of your buyers with a gloomy gift. Offer priceless gifts to your customers. We mean gifts that are worthwhile and well deserving and this would make them love you more and even more and offer more traffic to your server.
3. Brand Recognition
Imagine getting to an unfamiliar airport at 10 am for a flight at 4 pm, and you felt like having a tour around the airport and, if possible, getting some things you might need along the line. However, what special things do you think you would buy? Undoubtedly, you will most likely buy things that attract your eyes the most!
The force of attraction lines in the eye and not always the heart. What salutes your attention among others would deserve an homage from you! As for the Moet Hennessy Basketball pop-up display and its decisive mantra, "Never stop, never settle", lookers are certainly turning to customers. This promotional campaign is indisputably a guaranteed hack to expand your brand recognition.
A Closing Tip,
Is your brand neither growing nor producing the desired effect? Then, exfoliate from the exterior and watch it skyrocket at the speed of light.
How Can We Help You?
We are delighted to see you envision greatness and not give up on your efforts. At UCT (ASIA), we offer you second-to-none services all for the dream we visualize together.
We can help you with a pop-up display like that of Moet Hennessy, and even our other services, like designing, packaging, procurements, counseling, etc., are all in your utmost interest.
Contact us today at UCT (ASIA)!