CTU / Countertop Display Units
The world of retail is highly competitive and as e-Commerce is on the rise, businesses must get creative with the way that they interact with their customers in-store and showcase their products. On this page, we're going to talk about CTUs and how they can give you an extra competitive edge!
Counter top units, or countertop display units, are branded displays that are generally placed on PoS (point of sale) countertops in order to showcase a specific product. A typical example of a CTU are the baked goods or sweets sold at the PoS in a coffee shop setting, thus tempting customers who are purchasing coffee to add an extra treat onto their order.
A good 30 to 40% of retail purchase can be attributed impulse buying. As such, having a quality CTU at your PoS is a great way to up those sales and get as much value out of each customer as possible.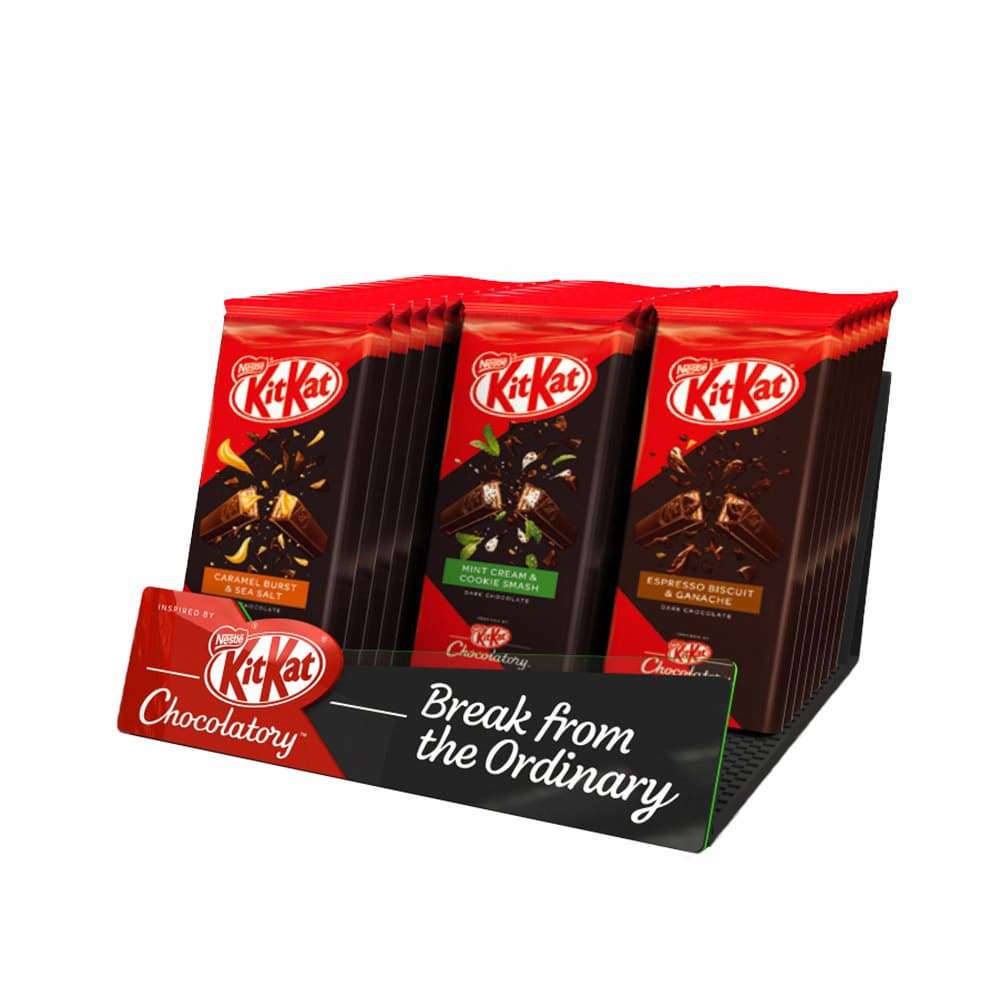 Investing in a bespoke countertop display unit will give you an extra opportunity to make additional sales. CTUs are highly effective at encouraging impulse buying as they are placed strategically in front of your customers when they are at the point of sale.
The best CTUs will be eye-catching with quality branding and sufficient information to draw in people's attention. They're made to be lightweight and easily moved around your establishment and can not only increase sales, but bolster brand awareness and overall recognition as well – making them a triple threat in the world of retail.
With a customised unit of your own, you can showcase your new products – or perhaps those that do not sell quite as well and need a boost – allowing them to stand out in an otherwise busy and competitive retail environment.
At UCT Asia, we can tailor your CTUs with a wide variety of unique features, such as LED lighting, vivid digital printing, and other stunning effects to give them that extra wow factor at the PoS.
Whether you are looking to display one specific product, a whole product range, or provide information and demonstrative models to tempt customers further, we can provide you with exceptionally designed CTUs made from superior products to show them off in the best possible light.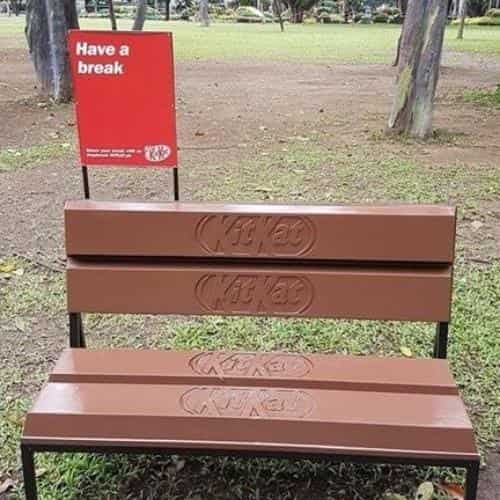 What are the benefits of having a countertop display unit in your establishment?
Now that you have a deeper understanding of what CTUs are and how they function, what are the other benefits that they can bring? Here's everything you need to know…
Show off your products in style
Countertop display units don't necessarily have to be utilised at the PoS. Instead, you can have a wide variety of CTUs scattered throughout the store in order to better show case your products, provide additional information, and clearly define product sections to help customers navigate your store with greater ease.
This is particularly helpful for retail stores that tend to stock quite a few similar products – but wish to make them stand out individually and provide some extra colour and design quality to your displays.
Contact us today to explore our quality, branded CTUs further
If you are interested in exploring CTUs further, please do not hesitate to contact us today. One of our friendly representatives will happily answer any questions that you might have and we can get to work on designing and manufacturing some premium quality countertop display units for your business!