In 2019, in the U.S alone, the health & beauty industry brought in approximately $42.9 billion! Suffice it to say, it is one of the largest industries in the world which is constantly undergoing change and facing new challenges. As such, for those growing a business within the health & beauty sector, one must do plenty of research in order to find the best possible products, manufacturer, and supply chain.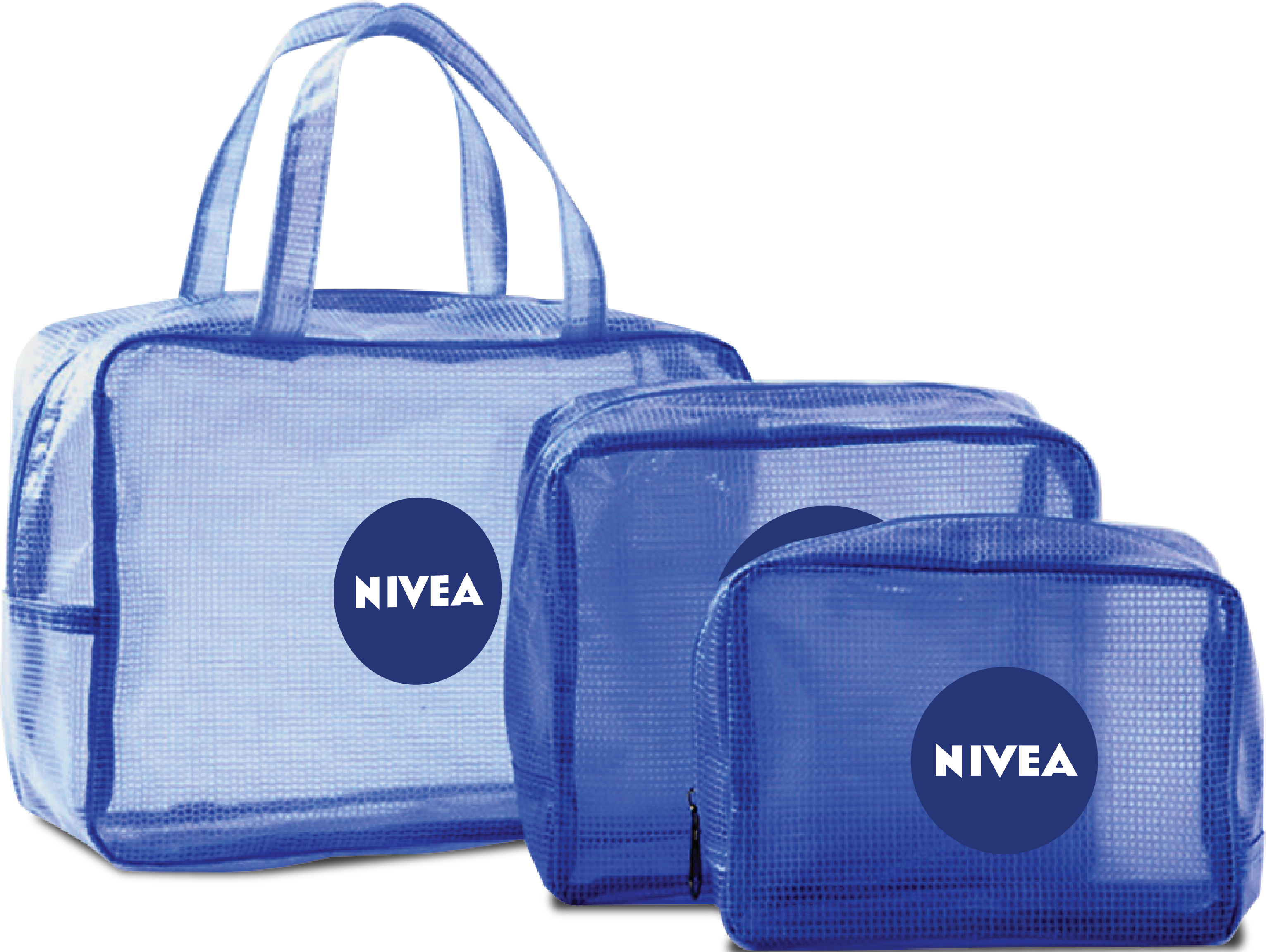 On this page, we are going to focus on health & beauty procurement services, the various challenges faced, and what UCT Asia focuses on to improve the overall quality and performance for our clients' business's within this industry. In addition to that, we are going to look at how branded merchandise, POS displays, and other printed materials can be used to increase the overall aesthetic and success of your health & beauty business.
What is Health & Beauty Procurement?
Health & Beauty is a sub-category of the FMCG market (fast-moving consumer goods). This is because health & beauty products tend to have a short shelf-life, a fast turnover, and are rapidly consumed.
When you are developing a health and beauty business, you need to make clever moves in order to grow at the pace that you originally imagined when putting together your business plan. Of course, the most successful people tribute their achievements to those who they chose to work with along the way. Take procurement as an example: finding a reputable third-party health & beauty procurement company to assist you, can be the difference between folding within a year or two, or absolutely dominating your niche within the health & beauty sector.
One must pay attention to things like branding, conducting marketing campaigns, but more importantly: finding the very best products to put in front of your consumers.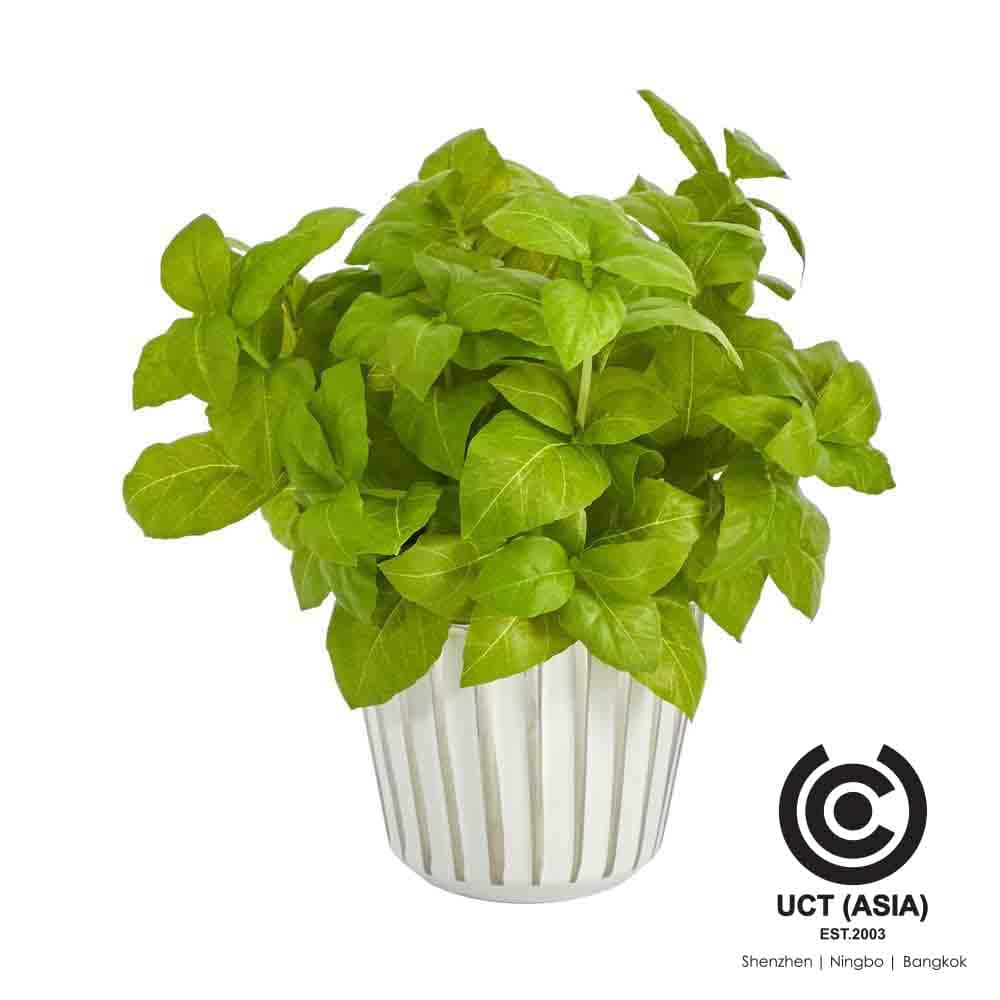 More than anything, it is crucial that you believe in the products that you choose. That way, you can truly stand behind the quality of your product and reinforce the overall brand-image with one of genuine integrity—something that is wholeheartedly vital in this particular industry.
Health & beauty is heavily accented with consciousness. Being conscious of how the products are made, how they are tested, which materials are used to make them, and so on. As such, it's only fitting that the same amount of effort and research is put into not just what the product is, but how it gets from A to B (i.e., the logistical aspect of procurement).
How Branded-Merchandise Can Boost Sales and Bolster Brand-Recognition in the Health & Beauty Industry
Using branded merchandise, such as point of sale merch, printed materials, corporate gifts, and promotional items, plays a pivotal role in the procurement process within the health and beauty industry.
You see it all the time, when you are walking around your local health and beauty / cosmetics shops. There are branded displays everywhere, encouraging all manner of things, from "try before you buy" sample stations, to POS (point of sale) displays to push smaller, cheaper items at the checkout.
In addition to that, health and beauty businesses can use loyalty gifts, promo items, and give-aways to help solidify their client/customer relationships and keep them returning to your brand for more health and beauty goods.
At UCT Asia, we have significant experience in designing and manufacturing branded products and merchandise for our valued clients. In health and beauty, this can be used to assist the roll-out of a new cosmetic line, it can be used to high-light the "100% organic" nature of your new lip-gloss, and so much more.
When it comes to the procurement requirements of your health and beauty business, do not forget about this most crucial and highly beneficial of aspects.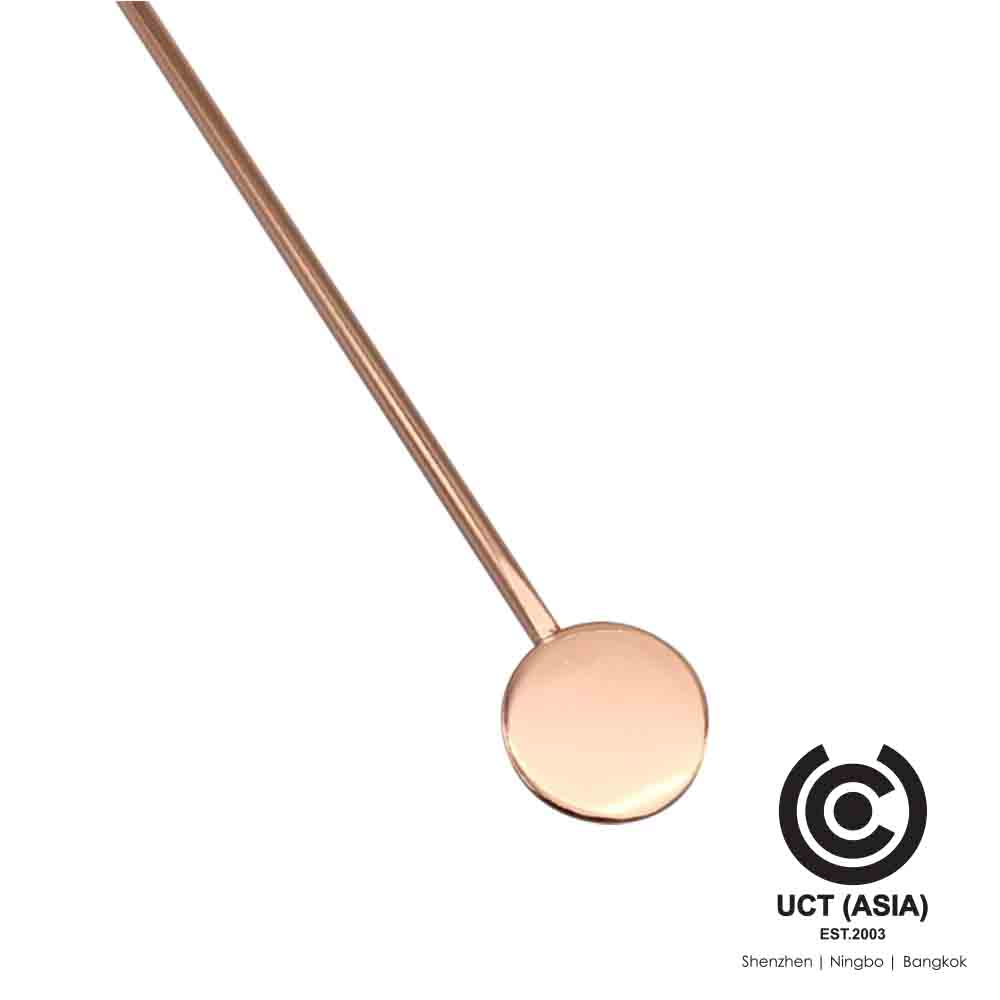 The Six Main Features of a Health & Beauty Procurement:
Choose UCT Asia as Your Health & Beauty Procurement Partner
Why choose us as your Health & Beauty procurement partner?
UCT Asia is a long-established health & beauty procurement company with a wide range of recognisable FMCG brands such as: Heineken, Peroni, Hendricks Gin, Jägermeister, and more.
We focus on the total cost acquisition when it comes to procurement and sourcing within the health & beauty industry. This includes the direct and indirect cost efficiency, paying attention to manufacturing processes, and ensuring that the logistics / transportation and supply chain optimisations are on point.
Using our extensive experience and growing network of suppliers, we will be able to reduce your overall costs, both in the sourcing and delivery of the procured health & beauty products.
Our growing network across Asia includes: Shenzhen, Ningbo, Manilla, Bangkok, Ho Chi Minh, and Phnom Penh. This allows us to locate and secure the finest health & beauty products throughout the region.
Significant experience creating and designing: Point of Sales Merchandise, POS Displays, Serving Materials, On-Packs, Loyalty Gifts, Promotional Items, Giveaways, Corporate Gifts, Retail Items and Printed Materials
So, would you like to reinforce your brand message with a beautiful, branded point of sale display? Or perhaps you wish to cut your overheads down significantly by wooing a new vendor with some corporate gifts? Whatever the case, at UCT Asia, would be delighted to assist you with all your health & beauty procurement requirements.  Simply reach out and contact us today for more information. Our friendly representatives will gladly answer any questions that you might have.