Within the oil and gas industry, companies are always looking for new and innovate ways to improve the overall operational efficiency of their business, including the reduction of their expenditures. —this remains so, regardless to any fluctuation in oil prices.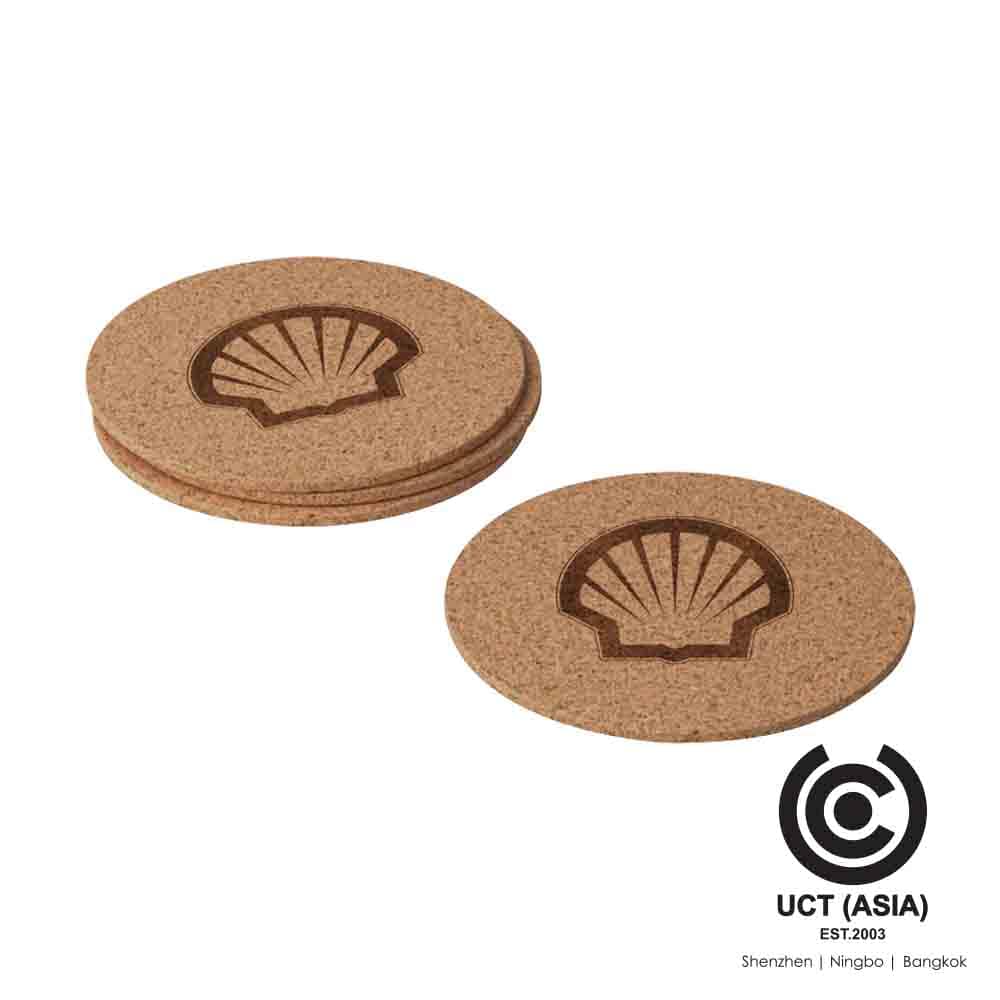 Oil and gas procurement strategies and best practices are vital in achieving the greatest operational and financial efficiency, which is where UCT Asia come in.
Our goal is to establish an understanding of the procurement process, including optimisation, as it related to oil and gas companies. We would also like to highlight some of the key strategies that we adopt with our clients in order to help them establish superior demand management, better supply chain organisation, tighter relationships with suppliers, and the overall risk management of the oil and gas procurement process.
What is Oil and Gas Procurement?
Oil and gas procurement, refers to the process of finding and agreeing to terms, acquiring oil and gas related products, from an external source. This often includes tending bidding processes, negotiating contracts, and streamlining the overall process involved with getting oil and gas products from source to consumer, through your brand and business.
At UCT (Asia), we are firm believers in fusing the combination of both innovative product design and manufacturing experience. Our experienced team have a solid background in product design and manufacturing and are able to combine all manner of different materials, including wood, metal, acrylic, and a variety of electronic components to bring them to life!
Oil and gas procurement optimisation and risk reduction relies on the following: better management of existing inventories, profit growth through savings, and the procurement of better suppliers and vendor relationships.
Certainly, these drivers are applicable to most industries; however, within the oil and gas procurement process, they are decidedly differently.  In fact, due to the unique organisational characteristics of the oil and gas procurement industry (and the deployment of asset management systems) the processes can be quite difficult to streamline—particularly given how rapidly the market undergoes change.
Using Branded-Merchandise to Re-Inforce Purchasing Decisions in the Oil and Gas Industry
Using branded merchandise, such as point of sale merch, printed materials, corporate gifts, and promotional items, play a pivotal role in the procurement process.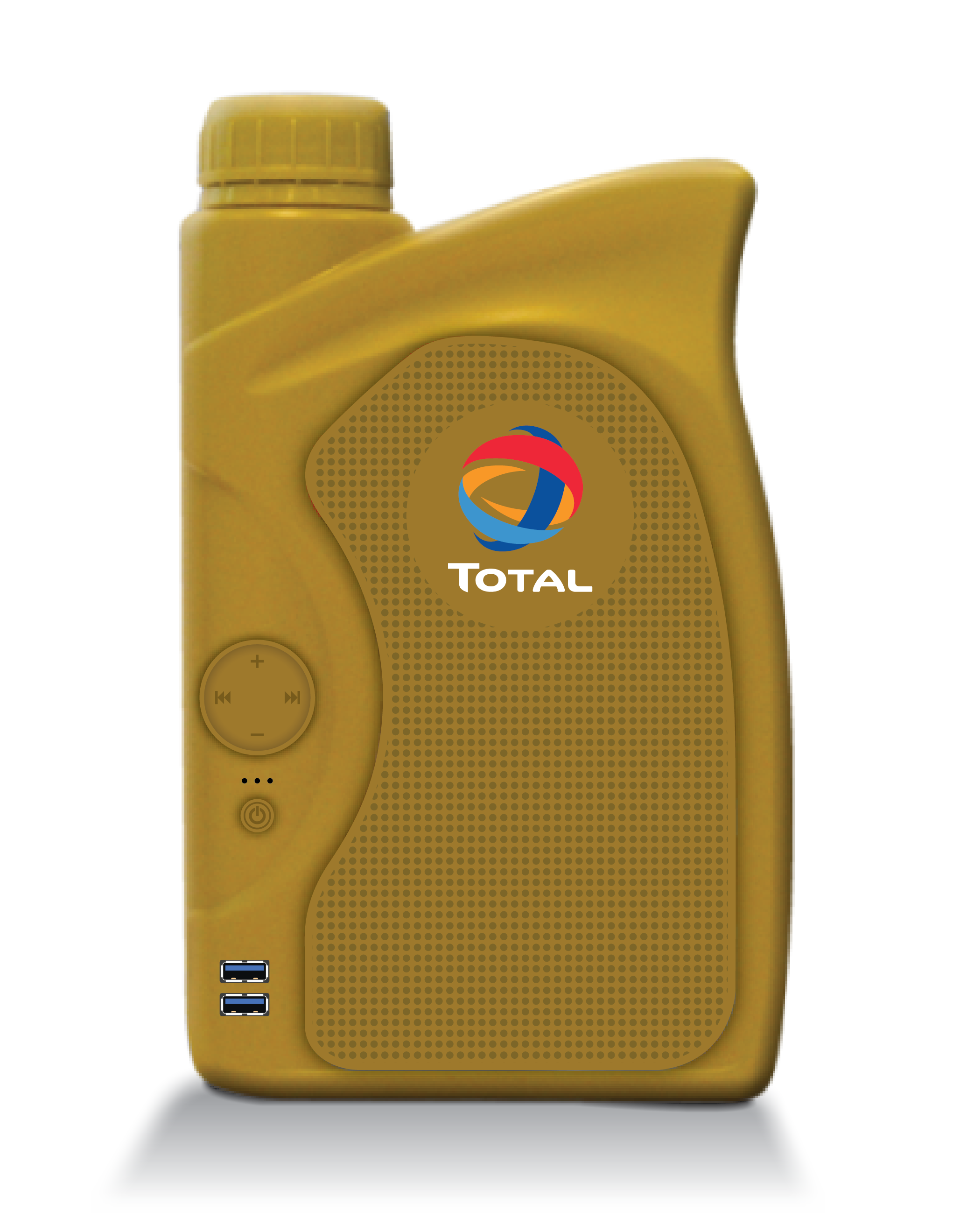 For example, in oil and gas, you can use branded corporate gifts to sway those big marketing decisions and re-negotiate contracts. In addition to that, loyalty gifts, promo items, and give-aways can help to solidify your client/customer relationships.
That's the thing with procurement: looking at the big picture, it is easy to miss out on the great benefits of branded merchandise to aid in improving your overall procurement process—and indeed driving additional sales. Let's say that you use a third-party procurement company to secure new products or services; using branded-merchandise, you can roll-out your new products with promotional materials and branded items to help create a buzz about the new and up-coming changes within your organisation.
Best Practices in process Optimisation (Oil and Gas Procurement)
In order to solve the unique challenges faced in the oil and gas industry, there are three key components to explore:
Let's break them down even further:
You see, supply chain market intelligence is useful for helping companies make the best possible decisions when it comes to which markets to buy from and which benchmarks can provide them with the competitive edge required to steam ahead of rival businesses. With effective supply chain risk intelligence, we can assist you in taking your oil and gas business to the next level.
There are many innovations that can help find and identify the best possible solutions to drive your business forward. With intelligence, data gathering, and automation, we can utilise technology to turn your oil and gas procurement processes into a streamlined operation.
Make UCT Asia as Your Oil and Gas Procurement Partner?
Why should you choose to work with UCT Asia for your oil and gas procurement requirements?
UCT Asia can create a wide-range of incredible branded merchandise, from Point of Sales Merchandise and POS Displays, through to Serving Materials, On-Packs, and Loyalty Gifts and much more.
A long-established procurement organisation with many reputable brands under the belt, including: Heineken, Peroni, Hendricks Gin, Jägermeister, and more.
We focus on the total cost acquisition when it comes to procurement and sourcing within the oil and gas industry. This includes the direct and indirect cost efficiency, manufacturing processes, and ensuring that all logistics and supply chain optimisations are as well-oiled as can be.
We can help you to reduce your overall costs, both in the sourcing and delivery of the procured oil and gas products.
UCT boasts an extensive network across Asia. These sites include: Shenzhen, Ningbo, Manilla, Bangkok, Ho Chi Minh, and Phnom Penh.
Are you looking to overhaul your brand image with some branded merchandise? Do you need to reduce your overheads significantly? Or perhaps you are looking to secure a superior product in order to compete with the bigger contenders within the oil and gas industry and need some corporate gifts to pique their interest? Whatever you need, UCT Asia would love to work with you. With our expertise and extensive network throughout Asia and beyond, we are well-positioned to help you drive your oil and gas business forward in a highly competitive marketplace that is forever on the move.