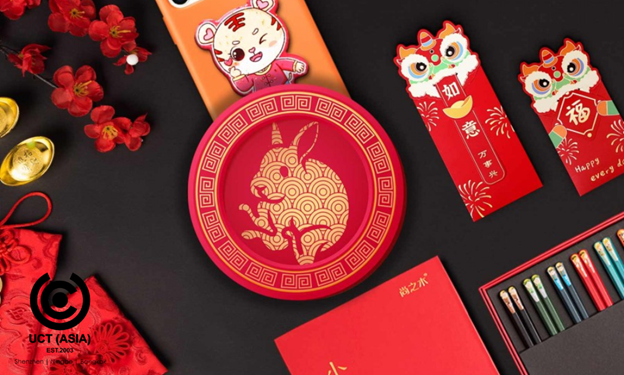 New years are beautiful moments in our lives where we celebrate life and all the beautiful things we had the previous year and the wonderful things we anticipate. However, that we don't get to celebrate New year every day makes it the more reason we need to celebrate each one we are grateful to witness in a grand style!
On this note, we are so elated and our moods are swinging along with the beats of the forthcoming season – Chinese New Year 2023!
Chinese New year 2023 is almost here! and it is an exciting season for brand and business owners to strengthen their ties with their customers. You know customers can't wait to celebrate the fortune, happiness and good luck of the previous year.
Hence, customers in large numbers would be shopping for this season and this time is a great ample opportunity for brands to boost their sales with their lunar new year campaign.
This is why we brought you some clues to promoting your business with our collection of Rabbits gifts. Let's unravel these clues with the guides below together!
Our Top Deals Of Year Of The Rabbit Gifts
One of the most remarkable holidays in China is the Chinese New Year (also known as Lunar New Year and Spring Festival). It lingers for 15 days, starting on the first day of the first month of the lunar calendar.
The exact date changes every year based on a repeating 12-year cycle corresponding to 12 animals in the Chinese zodiac. The coming Chinese New Year will be the Year of the Rabbit and will fall on Sunday, January 22nd, 2023.
Below is a list of lunar promotional ideas you can use to ramp up your sales in the Chinese New Year Rabbit festival;
1. Phone Pop Socket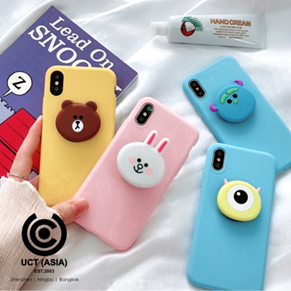 Apart from being durable, it is customisable. It is a small, circular device that can be fastened to the back of phones or tablets, which makes it easy for watching videos or playing games.
It can also serve as a firm grip to hold some gadgets like phones so that they don't drop while making calls or chatting.
2. Electronic Gift Set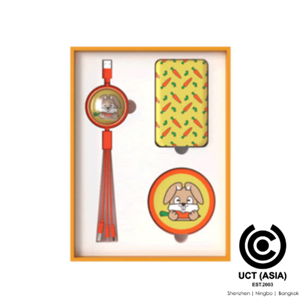 The importance of power in charging our electronic gadgets can not be overemphasized.
Since phones are a general commodity used by all and sundry, promoting your sales with a power bank is highly recommended and commendable.
Apart from the practical use of this gift, it is a good commodity for customizing and imprinting your brand's logo.
3. Custom Pin Badges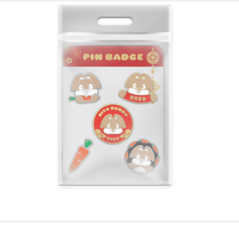 The quirky and outstanding features of custom pin badges make it the perfect glitter for your outfit and wardrobe!
They can be used as jotters, souvenirs for meetings, and seminars and also a reminder for walking events.
They can be great resources for conferences, seminars, or workshops and may also be used as a token of appreciation for volunteers or a reminder of walking events.
4. Custom Shape USB Flash Drive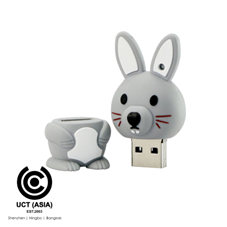 Getting your customers a flash drive for the New Year can be a wonderful way to start the New Year.
Though small as it appears, the use is an advantage that outweighs its size. It is portable, customizable and incentivising.
5. Red Packet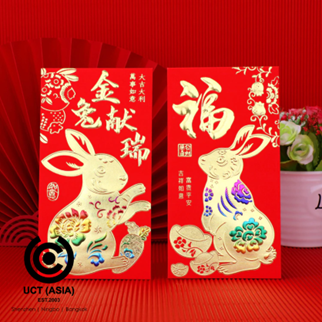 Red packets, occasionally referred to as lai see or hong bao, are envelopes consisting of money and given as a gift in Chinese communities.
They are connected with Chinese New Year celebrations and other momentous occasions such as holidays, birthdays, and weddings.
Their greatest advantage is that they can come in different designs which you can customize as well.
6. Sustainable Sock Slippers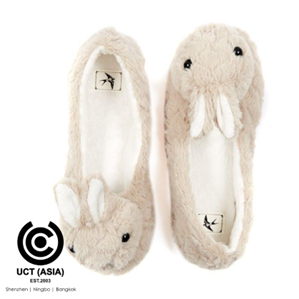 Sock slippers are one of the best, economic gifts you can give to your customers. It is gender-friendly and can be styled and customized befittingly.
Remember, you can send in your lunar gifts alongside delicious mooncakes, super exciting custom direct mails, and in-store redemption gifts and the list is inexhaustible.
To Wrap It Up,
Celebrate your customers in the most outstanding way to leave an unforgettable experience in their minds which in turn propagated your business.
Let's Help You At UCT (ASIA)
Vacations, holidays and festivals are the perfect moments to reach a great audience to market your product and to be grateful for the patronage of the last season.
We at UCT (ASIA) bring to you the love of the good tidings with our promotional strategies and tips. Let's work together to give your customers the best this season with our advertising, marketing, promotional, and designing services.
Contact us at UCT (Asia) today!