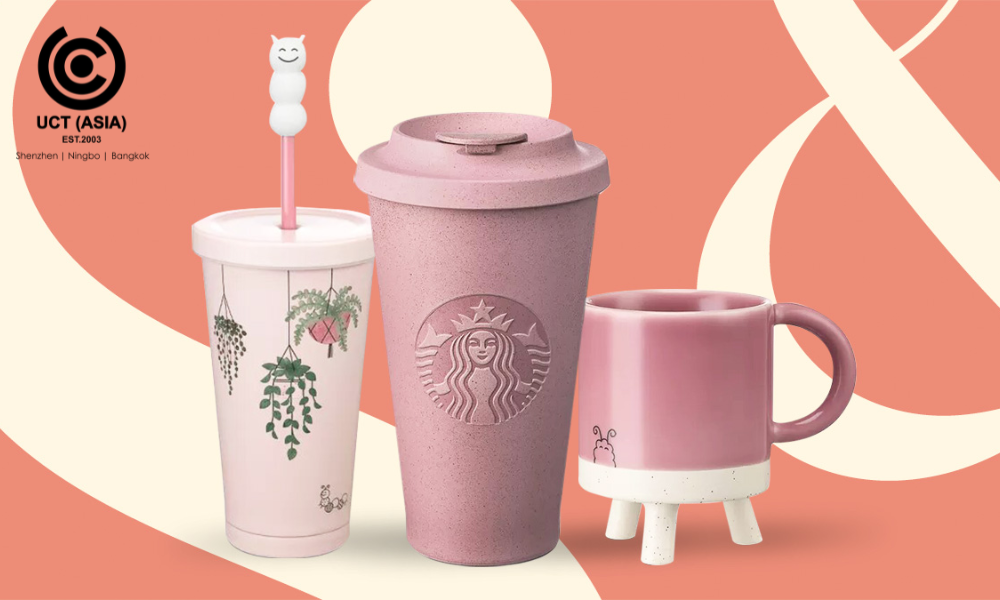 You remember those days when you would see some beautiful herbariums in a movie and wish you had such in your domicile! The site of plants brings calmness and serenity to the soul. It reminds one of the beautiful effervescence of nature.
People can have a collection of plants for many reasons. No matter the rationale behind your herbarium, you can never hide the aesthetic part of it! Plants make your domain exceptional and give it that standout touch that exempts your house from every other around.
However, as a team that is continually in search of ways to provide optimal satisfaction for its customers, we found out that one of the major pitfalls facing our clients who love interior decorations is not the substance but the vessel.
What do we mean by this? We mean that the aesthetic plants are usually not the problem; rather, the receptacles and vases for preserving the plants are usually a setback as there are usually not enough lovely ones to buy.
Thankfully, Starbucks got the signal and picked the buzzword first by serving the plantitas and plantitos with the best plates for their delicious meals.
Amazing Features Of This Marketing Strategy!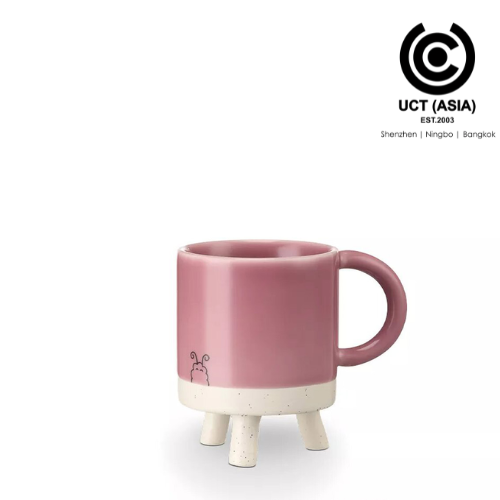 Starbucks has launched a special marketing campaign with its branded drinkware collection, which features about eight special mugs and tumblers in different cascades of colors and shapes.
The colors include beige, green, cream, pastel pink.
How Starbucks Commands Shoppers' Interest With its Branded Drinkware Collection in the Philippines!
● Appealing Colours
Not all colors are attractive or appealing to the senses. Some colors can brighten your day and help restructure how you think for the whole day, while others can make your day all gloomy.
According to research by Birrren (2016), it was observed that color has many emotional impacts on a person, including one's temperature. Further research has also proven that the color that surrounds us in our daily lives profoundly affects our mood and behavior.
For this purpose, Starbucks paid lots of attention to colors as they repleted the drink wares with earthy color palettes, which are sleek and enticing to the eye.
● Sustainability
This is one area that industries find it hard to adjust to. Our ecosystem is every day exposed to greenhouse effects and global warming, and industries are great contributors to this menace. To curb greenhouse effects, it is encouraged that industries use sustainable materials for their products. Some of the tumblers and mugs used by Starbucks appear to be sustainable. For example, the 240z Cold Cup Plant Home Greenery Plant Parenting(P945) affirms our words.
● Household Use
This marketing strategy is a multi-directional one featuring a plethora of uses not just for Plantitas and Plantitos but for all uncompromising customers of Starbucks. The drinkwares come so much in handy for a delectable cup of coffee. The landscape designs, decorations, and features on the body of each tumbler and mug are sure to lure anyone for a cup of coffee or juice.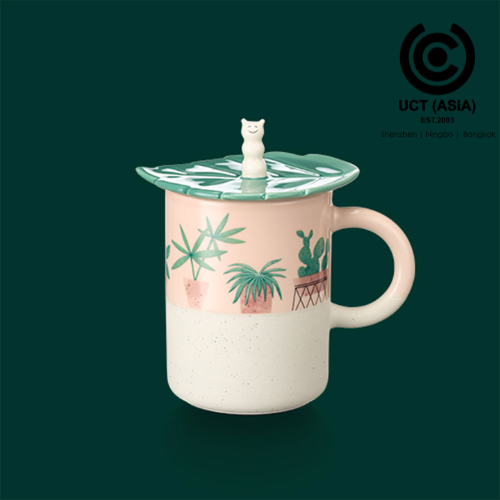 Take Home Points;
Never settle for less. Always be on the rampage and look out for the slightest opportunity to fire up your brand.
Let's Help You,
We're excited to partner with you to elevate your 21st-century marketing efforts beyond the competition! With our wide range of services, including advertisement, manufacturing, customization, on-pack merchandising, drinkware, bags, and more, we're confident we can help you thrive. Let's work together to make the most of every opportunity.
Contact us today at UCT (ASIA) to get started!