Coca Cola knows that the best way to push their marketing efforts is through promotional gifts. By giving customers free products and samples, they are more likely to become loyal to the brand. With a massive range of products available, there's something for everyone.
Coca Cola's gift-giving strategy is twofold. Firstly, they focus on giving away products that people will use and enjoy. Secondly, they make sure that their branding is front and center. From coasters ,glasses, ice buckets to parasols, almost every promotional item has the Coca Cola logo emblazoned on it.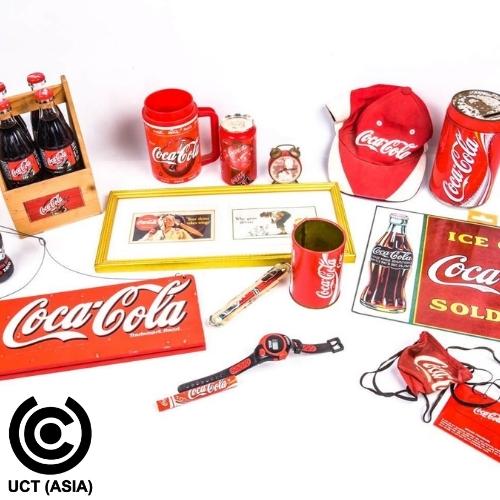 This strategy is so effective because it means that people are constantly being reminded of the brand, even when they're not actively thinking about it. And as we all know, brand recognition is key to driving sales.
Promotional gifts are also a great way to build brand awareness. When people receive a branded gift, they are more likely to tell others about the company and products. Additionally, promotional gifts can help create an emotional connection with the recipient. When people feel positive emotions towards a company, they are more likely to do business with them.
If you're in the beverage and spirit industry, here are more ideas you can use for your next promotional products.
Beer Bottle Cover
There are all sorts of ways to get creative with beer bottle covers, but one of the most popular and effective methods is to use a wearable beer can/bottle cover that represents your brand. Not only does it keep your beer cold and fresh, but it also adds a touch of style and sophistication to any party or gathering.
Wine Glass markers
Wine glasses are great for promoting your business because they are used frequently at parties and events. People tend to use them again and again, which means they are likely to be seen by potential customers. By designing your wine glasses with a funky and cool design marker, you can get more unique and this will set you apart from competitors.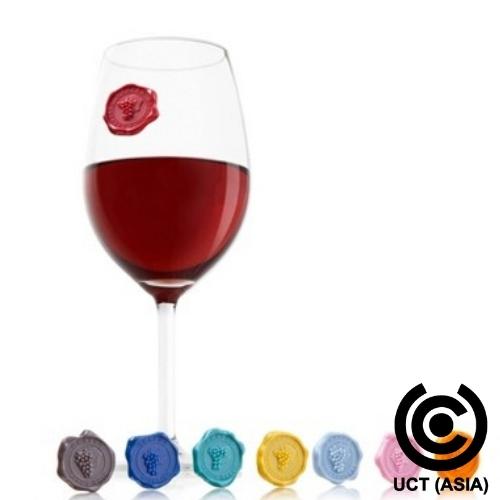 Jigger
Our cocktail jiggers are available in many different shapes and sizes, including; round, square, rectangular, oval and diamond shaped. The jiggers are made from stainless steel, plastic or glass depending on what type of product you require.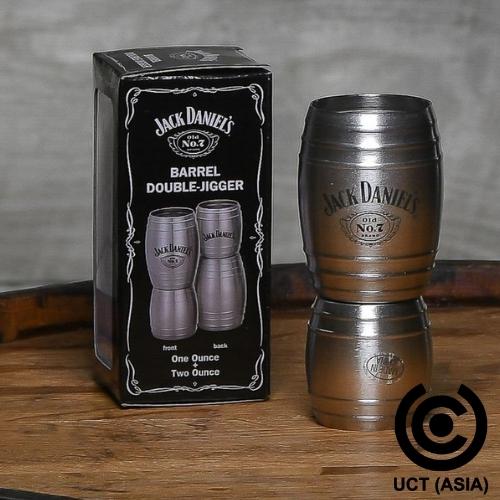 Bar mats
Bar mats are great marketing tools because they are cheap, easy to use, and they work! They also provide an opportunity to showcase your company's logo and message. Many bars now require customers to place their order at the counter, then walk away from the bar to pick up their food. The bar mat allows them to do both tasks simultaneously, which makes them more likely to come back again.
How Can UCT(Asia) help?
With several years of experience in the Beverage and Spirit sector, UCT(Asia) has gained expertise in the creation and design of marketing products that range between on-pack promotions, POS Displays, Corporate gifts, retail items, and point of sales Merchandise, all at an affordable cost.
So, are you finally ready to stand out from your competitors? Or do you want to create an emotional connection with your customers with our durable promotional products?
Contact us today to create your own unique promotional gift and more.