To keep up with its promises of being the most unusual gin Hendrick's gin launched a unique advertising campaign. Part of the campaign is the vintage branded postcards having gin-related quotes. It was designed to resemble the company's website.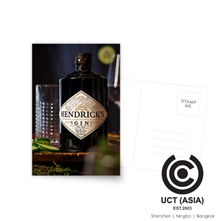 In proposing an advertising campaign, it's vital to consider the brand stand or position in the mind of the consumers. Hendrick's gin gives all needed attention to details, and it's not surprising that they form a strong and different brand personality.
Therefore, the brand decided to pick branded postcards as gifts with purchase. It's a branding that harmonizes with their overall branding policy because it cultivates consistency in their message. Branded postcards are an inexpensive item you can add a decent touch to every liquor purchase.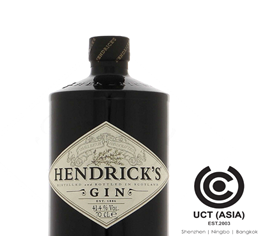 Postcards are lightweight and easy to distribute. When a postcard is colorful and well-designed, people easily keep them and thus create the awareness you are looking for. Advertising and marketing approaches may transform, but postcards will always be the most popular and useful promotional products. Postcards, due to their size and adaptability, can serve as handouts, booklets, inserts in magazines and other print. You will always see postcards on counters, reception places, or bar tables and the beauty of it is that it's not expensive to produce. So, markets are familiar with branded postcards and their marketing vitality.
What is the result of an advertising campaign with branded postcards?
It's a promotional campaign that uplifts brand awareness and assists brands in expressing their uniqueness in the marketplace through communication. To a reasonable measure, branded postcards can intensify your original advertisement, so it's always advisable to add branded giveaways and branded postcards are a great one. Everyone enjoys free stuff, so it draws interest towards a brand and boosts sales due to the excitement the brand creates throughout the world.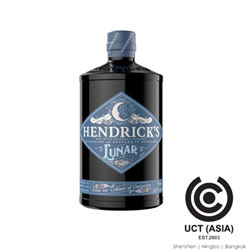 Utilizing branded postcards as an advertising tool is a rare and unusual approach. The more unique an advertising product is, the greater the likelihood your brand will get noticed and easy to remember, which is the ultimate reason for branding.
However, you can get deliver your postcard's message into a crowded market when you follow these simple guidelines:
1. Simple Message
A simple message that is well told is the beauty of postcards. Your company's history, product list, prices and review can't be on a postcard. Stick to one message. A message that is clear with a concise headline draws people. A receipt of a postcard could get discouraged when multiple information is used. For an effective postcard, always get receipt attention quickly rather than boring them with too much information.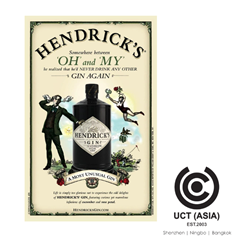 2. Use Outstanding Images
Use images with a quality resolution to emerge sharp and clear in print. Low-resolution images or enlarged images would appear blurred. Therefore it's advisable to stick to images that have 300dpi resolution.
Conclusion
Feel free to contact UCT (Asia) to widen your knowledge about branded advertising products you can always incorporate into your marketing approach. We are highly experienced in fetching promotional products for businesses.
Here are some similar blogs on other products for you to look at: