Aperol, a bitter Italian aperitif, launched a promotion that gave customers a chance to win great prizes when they purchased a 70Cl bottle of the drink from Tesco. Aperol's on-pack promotion idea was daring in the retail opening. What made the idea great? How did this campaign's neck tags lead to prizes? How were prospective shoppers turned into loyal buyers with this approach of branded gifts?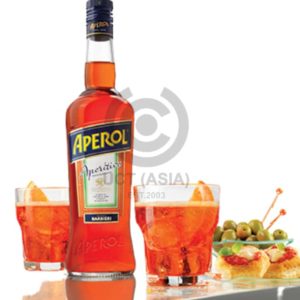 Aperol customers with the promotion were to win 1 of 30 portable pizza ovens with Aperol hampers or 1 of 100 of the spirit's twin glassware packs. To qualify, participants must buy 70cl bottles of Aperol drink from Tesco, but in Northern Ireland, the purchase was not necessary.
The participants visited aperol's site for the prize draw and entered their name, email, and eight-digit unique code from the promotion neck tag attached to the 70cl bottle of Aperol and home address. The promotion started at 00.01 GMT on 11.05.2021 and ended at 23.59 GMT on 23.08.2021. It was made available only for UK residents that are 18+
How Aperol's Printed Bottle Neck Tags Hooked Customers?
Custom bottle neckers would work for drinks with bottled products, so it is productive when geared towards marketing. In the modern era, printed bottle neck tags are a stylish and different way of promoting a product to the market. Thus, Aperol's clever move of using bottle neckers undisputedly heightened awareness.
Charming Brand Color
The Aperol's vibrant orange color made the bottle stand out on retail shelves. The printed bottle neck tags were also given lively shades of orange corresponding to the product's charm. The brand choice of color had an interesting psychological connotation, and it grabbed the attention of customers. The pleasing effect it had on the customers compelled them to check out the product.
Informative
What interests us at UCT(Asia) about the printed bottle neck tag is because it's informative, I.e., it informs us everything about the promotion at once. Also, we were amazed that single-paged bottle neckers could be folded into four. It's such an effective marketing tool that companies in the alcohol bottle business can inform their customers to participate in the promotion, direct them to the website and excite them with gifts.
Use of Quick Response Code
Incorporating a QR code on the bottle neckers is an aspect of the promotion that hooked the customers. Therefore it was easy for customers to join the liquor marketing campaign. It was as simple as scanning the code and immediately redirected to the website where they filled out an online form.
The promotion was timely and targeted the picnic month, which is June. Aperol basket of goodies refreshed customers' summer.
A portable pizza oven is a useful promotional Item that reinforces the value of buyers' purchases. It is an appliance of high quality and is not always given away for free. So, giving an item of such an item improves the viewed value of the product on sale.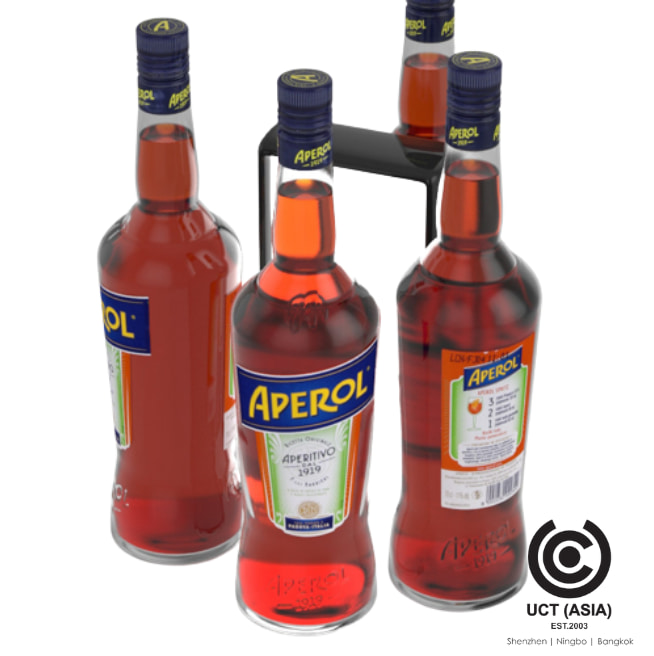 It is a gift that will entice people that cherish the Pizza Aperol pairing, expanding the brand impression and engagement.
Conclusion
If you need products that will resist competition from other brands' promotion items at the supermarkets, you can trust UCT ( Asia) on this due to our wide experience in designing and manufacturing promotional products, POS display units and packaging.

Here are some similar blogs on other products for you to look at: