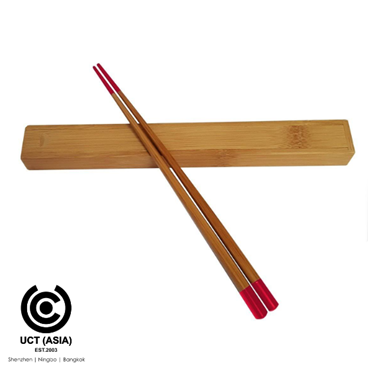 Hurray! The Chinese New Year is here again! Just like the previous years, this 2023 edition is an exciting period for individuals and their families.
For many, this celebration is regarded as the most important holiday, and the months, weeks, and days building up to it is normally seen as a time to shop and finish important activities to usher in the New Year.
As a result, every Chinese New Year brings with it a substantial rise in business activities as families come together to enjoy the important holiday.
Therefore, the New Year celebrations represent a great opportunity for brands and business owners to boost their sales.
Furthermore, ensuring that your marketing strategies are tailored to this significant holiday shows you appreciate and understand the traditions of your Chinese customers. This, surely, helps you build a stronger connection with your customers and increase their loyalty to your brand.
On this note, we've brought you the perfect promotional tool for this celebration — promotional chopsticks!
Promotional Chopsticks: How Does It Work?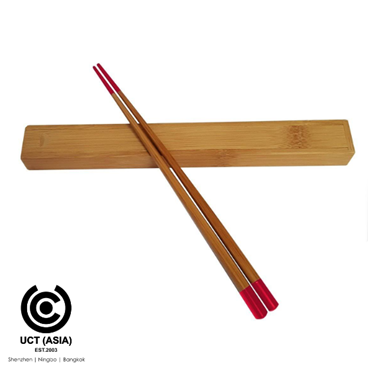 Chopsticks are a major part of the Chinese people; they have so much to offer, including being a versatile kitchen tool. Asides from that, they can also be an excellent marketing tool to promote your brand.
Let us examine 4 ways these promotional chopsticks can bring success to your business this Chinese New Year.
1. Chopsticks as GWP Items
Chopsticks are important to the Chinese people, especially when it relates to their food customs. Hence, using them as your GWP items, particularly for brands in the food and beverage industry, is a smart choice to consider.
Additionally, due to their tiny size, these promotional chopsticks can be easily packaged with any product. They're also easy and cheap to reproduce, making them excellent GWP items.
2. Personalised Chopsticks As Chinese New Year Giveaways
One of the easiest ways to keep existing customers and earn new ones is through giveaways. And what better gifts to use than these promotional chopsticks? You can give a personal touch to these items with your customers' names. This will make them feel special.
Similarly, you can print your logo on these items to keep your brand name on top of their mind.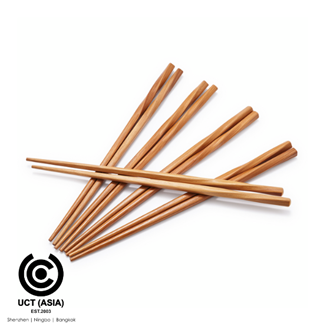 3. Promotional Chopsticks As Souvenirs
The Chinese New Year attracts many tourists every year. So, if you're a souvenir shop owner, offering these chopsticks as your souvenir merchandise is an excellent move that promotes your brand to foreigners.
Additionally, adding Chinese symbols, letters, or zodiac signs to the design will enhance the items.
To Wrap It Up,
Mark this year's celebration by leaving a remarkable experience in the minds of your customers with these amazing promotional chopsticks. Your customers will love it and your brand will benefit from it!
Let UCT (ASIA) Help You!
Special holidays such as the Chinese New Year are the ideal period to attain huge success with your marketing. Let us help you take advantage of the season with our outstanding marketing, promotional, and designing services.
Contact us today to know more!